"When a valuable executive is causing more harm than good,
it's time to contact The Heller Group."
An Innovative Approach
Using an innovative approach with executive coaching that combines best practices from the disciplines of executive leadership, business and psychology, Dr. Heller can resolve difficult situations with top executives and leaders. Over the years, he has a long track record of helping those with personality disorders, drug and alcohol addiction, and other crises ease through difficult transitions. If, however, no solution can be reached, Dr. Heller can help the individual in question make the appropriate transition so that a sense of peace and productivity is restored to the company.
The Heller Group helps break the blockage that costs companies time and money. By facilitating change within an organization, companies often experience:
Increased
productivity

Innovative
thinking

Aligned leadership
and staff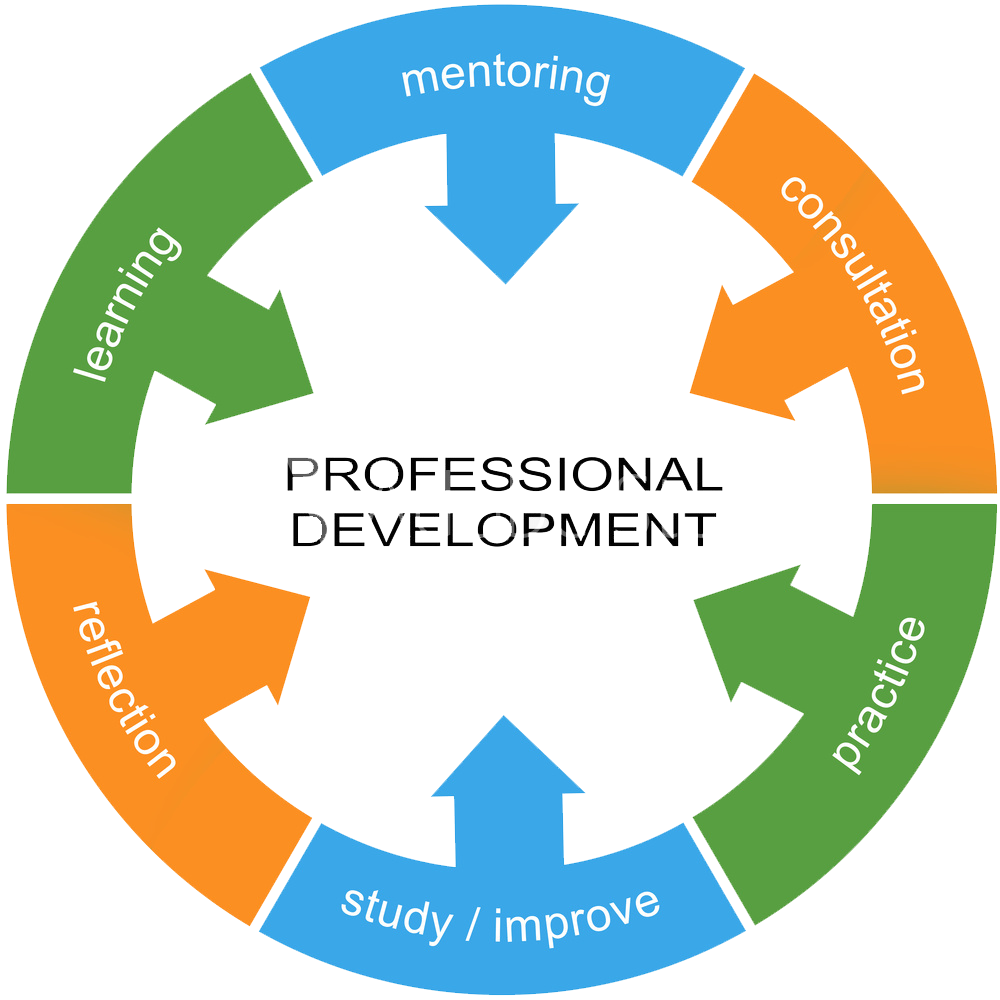 Improved employee
morale

Higher
retention

Smoother
transitions
The Heller Group's clients come from: High Tech, Medical Life Sciences, Pharmaceuticals, Defense Contracting, Entertainment & Media, Financial Services, Higher Education, Manufacturing and Professional Service Firms.
The
Heller

Group Provides
Accelerated Executive Coachingthat Leads to Faster Promotion

Onboarding for Success to Expedite Seasoned Executives' Effectiveness in Their New Roles

Talent Assessment Strategies that Improve the Probability of New Hires
What Our Client Say

Bruce is one of the best coaches at getting wayward execs back on track. I'm very fortunate to be partnering with him on some international projects including one related to a Global 500 European health products company looking to reverse some of the negative views of a present product based on bad press in the past that is no longer a problem.
Claudia FinkelCOO, JBS

Dr. Bruce Heller is the "Best of the Best" in the industrial and organizational psychology space. He applies his Ph.D. and experience to real-life situations. As a partner and client, we deeply appreciate his down-to-earth, compassionate and consistent demeanor and advice.
Carrie WardExecutive Director of Consulting Services, SalesGlobe

Dr. Heller helped with a situation that involved a complicated organizational structure with different and sometimes conflicting objectives, charting a course where the organization, my team and I could all be successful.
George P. WebbExecutive Vice President, Head of Global Business Development

Dr. Heller enables the client to understand and utilize complex assessments in their own terms. He offers a unique blend of psychometric expertise with a practical business perspective. He's been a valuable resource to our team over the past ten years.
Ron CoxCEO. Tailwind Consulting
Our Blog